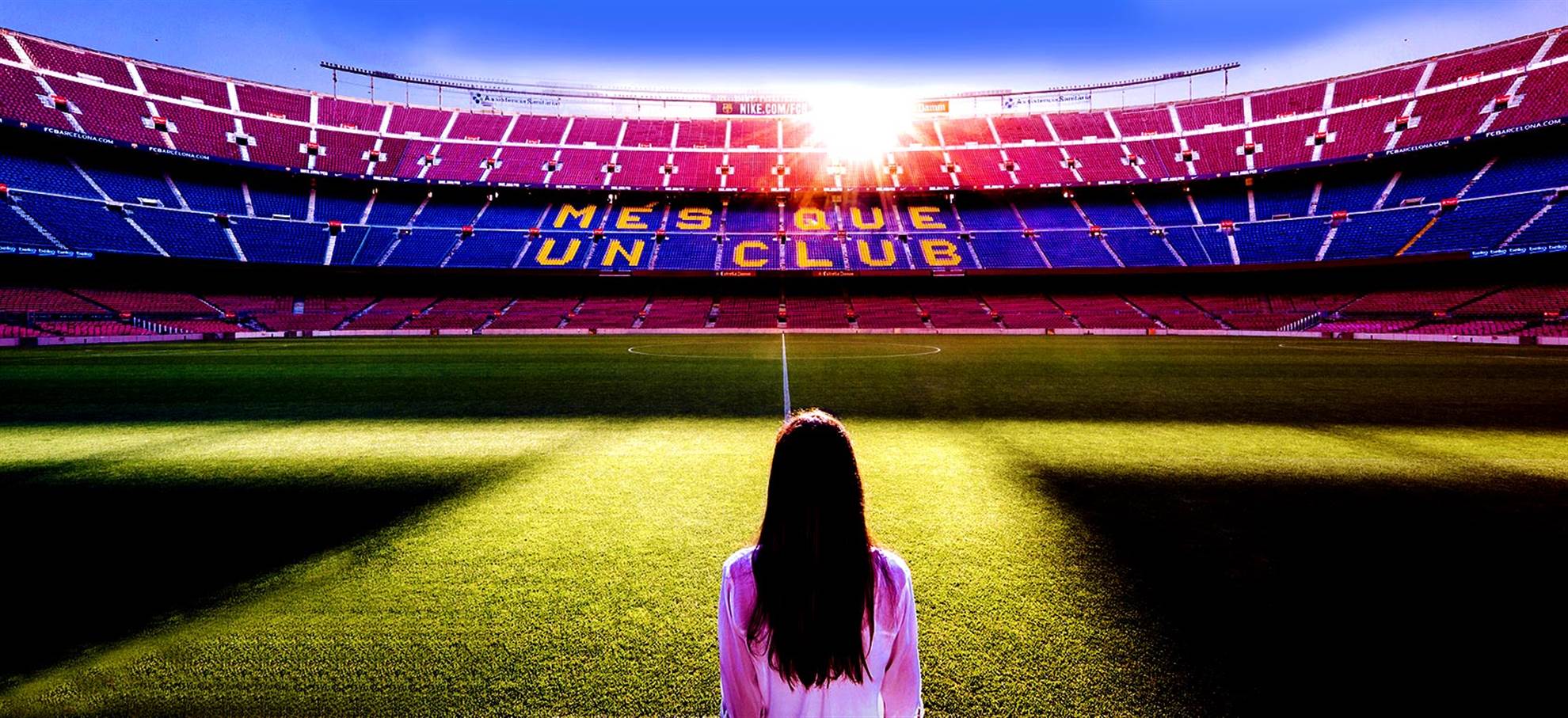 Camp Nou Stadium Tour Plus
To product

100% MOBILE
Show tickets on your phone
See yourself in the most famous football stadium surrounded by almost 100,000 gilling fans. You can really make this dream during the new virtual experience with VR-glasses! It is a must-do during your trip to barcelona, even if you are not a real football fan
This is definitely a must-do if you are staying in Barcelona, even if you are not a big football fan. Learn more about the amazing story of a football team that represents a city, a region and even the Catalan language and with it the identity of the Catalans. The ticket includes access to the imposing museum, the impressive Camp Nou football stadium and the Multimedia Zone, where you can experience the most beautiful moments of Barça.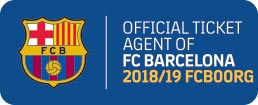 Opening hours Museum:
* Monday to Saturday (from 4 April to 9 October) from 10 am to 8 pm - Camp Nou Tour is open until one hour before the museum closes.
* The rest of the year is the opening hours of the museum from 10.00 to 18.30.
* Sundays and public holidays from 10.00 am to 2.30 pm - Camp Nou Tour until one hour before the closing time of the museum.
* On days when matches are played it is not possible to visit the stadium.
The Camp Nou Experience is closed on match days for the Spanish competition and on match days for the Champions League (and the day before the Champions League match). When you have bought a ticket for one of these dates, you will be able to visit the Camp Nou Experience the day before or the day after.
Special schedule:
7th of December, because of the game against Mallorca:
Museum: open from 10.00am to 9.00pm
Panoramic view of the stadium: Open until 7:00pm
What is included?
Visit to the Barça Museum
Tour of Camp Nou
Barça Virtual Experience with VR glasses
Multimedia audio guide (Available in 12 languages: Catalan, Spanish, English, German, Italian, French, Portuguese, Japanese, Mandarin Chinese, Dutch, Arabic and Russian)
How does it work?
The process is very simple. Select a date and time you want to go inside. Once inside you can stay as long as you wish. If you do not know when you want to visit the Camp Nou Experience exactly, you can also select tickets without a date on our website. These are more expensive than the tickets where you have to select a date.
Location

:

Avenida de Joan XXIII, 08028 Barcelona

Metro to Maria Cristina or Collblanc




Go directly to the entrance of the stadium, take your voucher and escape the queue. You do not have to collect the tickets at a special location in the city to redeem your voucher.




You are about to enjoy the awesome interactive tour!



This date is not available
There are some other activities available for 24 april:
Barcelona
FC Barcelona Stadium Tour
Imagine yourself walking around the most famous football pitch surrounded by nearly 100,000 screaming fans! It is certainly a must-do on your trip to Barcelona...
If you prefer the same tickets, you can switch to the first available date.